The Nokia C31 is a remarkable smartphone that offers an exceptional user experience. Equipped with the latest Android 12 operating system, this device ensures seamless performance and access to a wide range of features. Despite its powerful capabilities, the Nokia C31 is impressively lightweight, weighing only 200 grams, making it easy to carry and handle.
It is available in two elegant colors, Gray and Blue, allowing users to choose a style that suits their preferences. This 4G-enabled device is equipped with an octa-core Unisoc SC9863A processor, ensuring smooth multitasking and efficient performance. The Nokia C31 boasts a stunning 6.8-inch IPS LCD display with a resolution of 1080 x 2400 pixels, providing vibrant visuals and immersive viewing experiences. With multiple storage options available, including 32GB, 64GB, and 128GB, users can conveniently store their files, photos, and videos.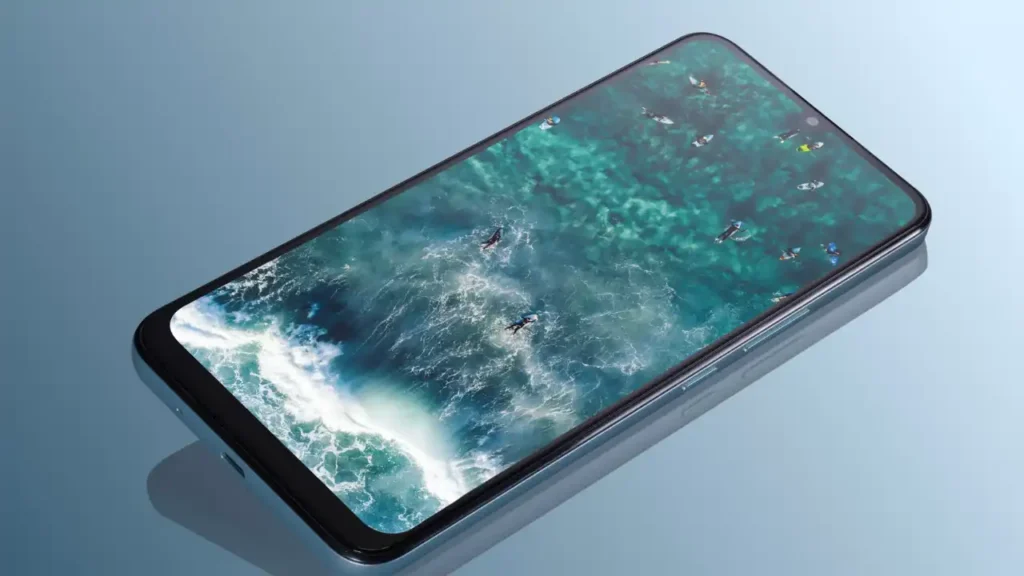 The device also offers 3GB or 4GB of RAM, enabling smooth multitasking and app usage. Photography enthusiasts will appreciate the Nokia C31's 13-megapixel main camera sensor, which captures stunning and detailed photos. For selfies, there is a 5-megapixel front-facing camera that delivers clear and vibrant self-portraits. Powering the Nokia C31 is a robust 5050 mAh battery that ensures long-lasting usage.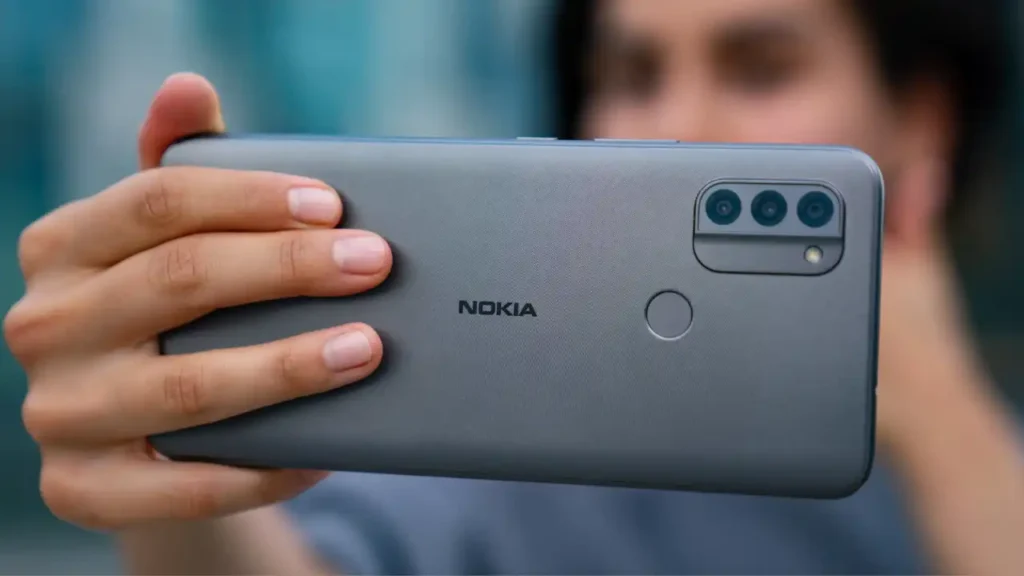 Additionally, the device supports 10W charging, allowing users to quickly recharge their phone when needed. Considering its impressive specifications and features, the Nokia C31 is attractively priced at 41,999 PKR, offering excellent value for money. Whether it's for work or leisure, the Nokia C31 is a reliable companion that meets the demands of modern smartphone users.