Samsung S24 Ultra Specs Leak
Samsung S24 Ultra Specifications Leaked: Here's What's New in the Upcoming Model!
The Samsung S series is among the popular series of Samsung smartphones, known for their outstanding camera features and amazing performance. The previous model, Samsung S23 Ultra, particularly stood out in terms of its camera capabilities, as it was able to capture detailed photos of the moon, functioning almost like a telescope. Now, rumors are swirling about the specifications of the upcoming Samsung S24 Ultra, and here's what we've gathered so far.
Operating System and Connectivity
The Samsung S24 Ultra is rumored to run on Android Version 12, the latest iteration of the operating system, offering improved features and enhanced user experience. Additionally, the device is expected to have 5G connectivity, enabling users to experience blazing-fast internet speeds and seamless connectivity.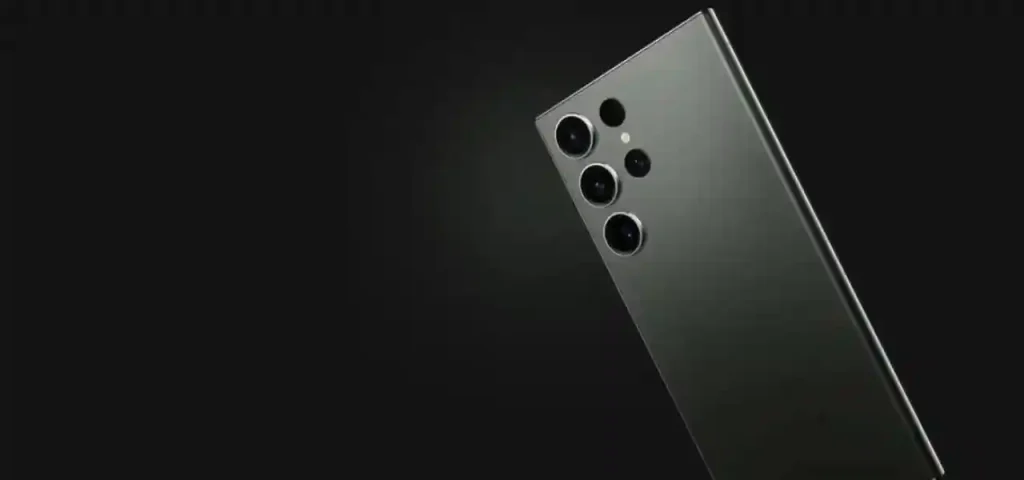 Display
According to the rumors, the Samsung S24 Ultra will sport a 6.8-inch dynamic AMOLED display with a resolution of 1440 x 3200 pixels. This vibrant display is expected to be bezel-less, offering an immersive viewing experience. The front-facing camera will likely be housed in a punch-hole design, maximizing the screen real estate.
Memory and Storage
While details about the RAM configuration are scarce, it is anticipated that the Samsung S24 Ultra will be paired with 256GB of UFS 4.0 internal storage. This fast and spacious storage solution allows users to store their files, apps, and media without worrying about running out of space.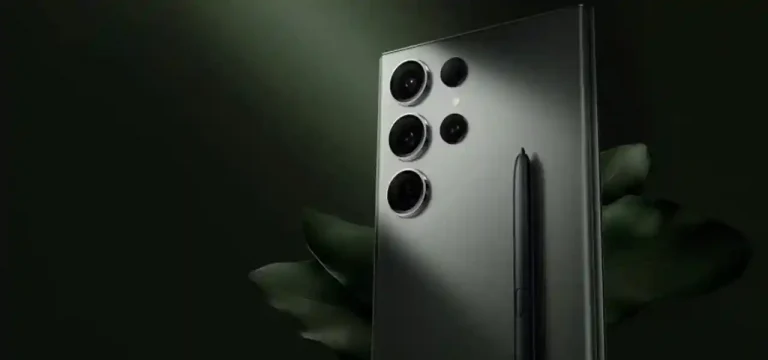 Camera
The upcoming S24 Ultra is rumored to feature the same impressive 200-megapixel primary sensor as its predecessor, the Samsung S23 Ultra. This primary camera sensor is capable of capturing photos with a resolution of up to 12000 x 9000 pixels, ensuring exceptional clarity and detail. However, it appears that Samsung did not make any significant improvements to the primary camera sensor.
In addition to the primary sensor, the Samsung S24 Ultra is expected to have a telephoto camera with a 10x optical zoom, which is an upgrade from the 3x optical zoom found in the S23 Ultra. The telephoto camera will likely utilize a 12-megapixel Sony IMX754+ sensor. The device is also expected to retain the 12-megapixel Sony IMX564 sensor for the ultrawide camera. These camera sensors offer features such as ISO control, HDR, autofocus, digital zoom, and continuous shooting mode.
The front-facing camera of the Samsung S24 Ultra is rumored to have a 32-megapixel sensor, ensuring high-quality selfies and video calls.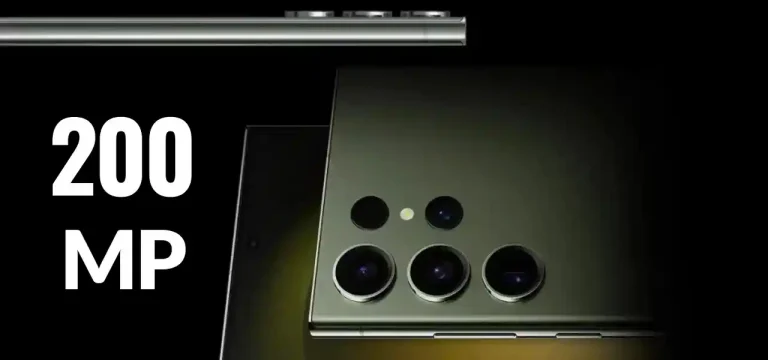 Processor
In terms of processing power, the Samsung S24 Ultra is rumored to feature the Snapdragon 8 Gen 3 processor for the Asia and North America regions. For the European market, the device is expected to house the Exynos 2400 processor. Both processors are powerful and capable of delivering smooth performance and efficient multitasking.
Durability and Battery
Similar to other flagship devices from Samsung, the upcoming Samsung S24 Ultra is expected to have an IP68 certificate for water and dust resistance, ensuring protection against accidental spills and immersion in water.
As for the battery, rumors suggest that the Samsung S24 Ultra will be equipped with a robust 5000mAh LI-PO battery. While fast charging support is expected, the specifics are yet to be confirmed. The device will likely feature a Type-C data cable for charging and file sharing. It is also speculated that Samsung may replace the traditional 3.5mm audio jack with a Type-C port.
Security and Additional Features
The Samsung S24 Ultra is anticipated to have an ultrasonic fingerprint sensor embedded within the display, offering convenient and secure unlocking of the device. Furthermore, the device is expected to include other sensors such as a light sensor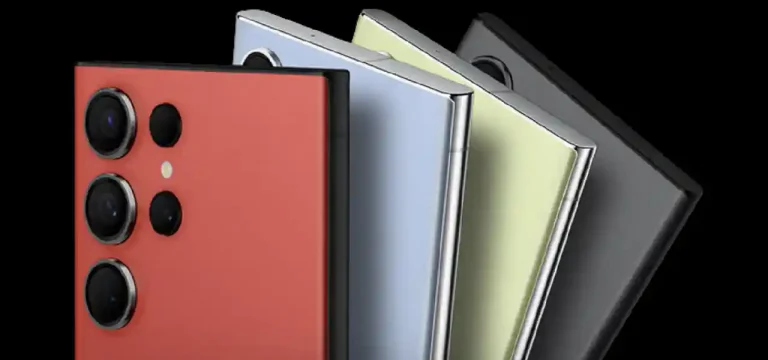 Launching Date and Price in Pakistan
The Samsung S24 Ultra is expected to have a price tag of approximately 558,999 PKR in Pakistan. However, it's important to note that pricing details are subject to change and may vary based on factors such as dollar rates, Tax and market conditions. As for the launch date, it has not been confirmed yet. However, it is rumored that the Samsung S24 Ultra will likely be unveiled towards the end of the year 2023. This timeframe aligns with Samsung's typical release patterns for flagship devices.
Unofficial Specifications
Operating System: Android 12
Connectivity: 2G,3G,4G,5G
Display: 6.8 Inches Dynamic AMOLED Display
Resolution: 1440 * 3200 pixels
Camera: 200MP Primary Camera
Lenses: Sony IMX754+, Sony IMX564
Features: ISO, HDR, Digital Zoom, 3 or 10x optical zoom, Continious Shooting Mode
Selfie: 32MP
Processor: Snapdragon 8 Gen 3 | Exynos 2400
RAM, ROM: 256GB Internal storage & 8/16GB RAM
Battery: 5000mAH Li-PO
Charging: Not confirmend yet
Cable: Type-C
Fingerprint: Yes, Ultrasonic
If you find this article informative then consider sharing it with your friends on social media. if you think there is something missing or is not useable then you can inform us by filling out this form and we will be more than happy to improve our upcoming articles. Thanks